Over the Shoulder: Diem2--Retrofitting a Denture for an Immediate Load Full Arch Restoration
Call Pete Willis at 561-776-6735 or email pete.willis@biomet.com
Note: This clinic is from a past LAB DAY show
Presented by Wayne Szara, CDT; details coming soon.
Emerging Technology Specialist at Biomet 3i

Wayne Szara is an Emerging Technologies Specialist with BIOMET 3i. He earned degrees in dental technology and vocational education from Triton College and Southern Illinois University. A CDT since 1991, he is a published...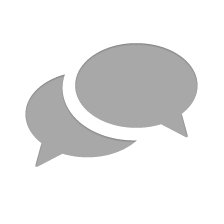 Nothing has yet been posted here.