Note: This clinic is from a past LAB DAY show
Pre-Registration Required
Please note that this clinic requires you to pre-register to attend.
Call Beth Collington at 609-672-0872 or Linda Thurston at 631-414-8314
Terry Fine walks you through the benefits and opportunities of outsourcing through milling centers such as Custom Milling Center in Arvada, CO. Understand how to position new products and brands in your laboratory portfolio with minimal investment and maximum profitability. Discover how to market those brands to streamline workflow and increase market share in this competitive industry.
Call Beth Collington at 609-672-0872 or Linda Thurston at 631-414-8314

Approved for 1 Professional Development credit
Vice President Sales & Marketing at AMG Creative, Inc.

Terry Fine has been influential in expanding online marketing for AMG clients through website development, pay-per-click campaigns, search engine optimization and other powerful online marketing tools. Prior to joining AMG...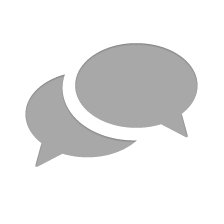 Nothing has yet been posted here.