OT Equator 3 in 1 System: Cost Effective Attachment Treatment Planning for Implants and Milled or Cast Bar Connections
For more information, contact Joe Tambasco at 877-778-8383
Note: This clinic is from a past LAB DAY show
Gianni Storni, CDT, introduces the newest components of the OT Equator 3 in 1 System. He illustrates technical and clinical advantages of the low-profile, space-saving 4.4mm width and 2.1 vertical dimensions in comparison with other attachment systems. He demonstrates how OT Equator 3 in 1 offers multi-functional capability for cast passive bar connections using Equator implant abutments. Comparisons and considerations on when to select spherical or straight line attachment systems for proper treatment planning are also addressed.
For more information, contact Joe Tambasco at 877-778-8383

Approved for 2 Scientific CDT Credits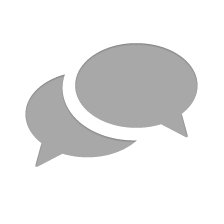 Nothing has yet been posted here.