Origin Intelligence Scanner Introduction
Pre-registration recommended; call Denise at 800-255-2839 or 801-281-4012
Note: This clinic is from a past LAB DAY show
This 50-minute session starts at 9:00am, 10:00am, 11:00am, 1:00pm, 2:00pm, 3:00pm and 4:00pm
Bring the power of CAD/CAM to your small lab with a low cost system ($7,500 and no license renewal fee) that provides all the necessary tools for comprehensive dental design including crown & bridge, implant abutments and Origin LIVETM Full Contour Zirconia. See how easy it is to use and even easier to own the Origin Intelligence scanner!
Pre-registration recommended; call Denise at 800-255-2839 or 801-281-4012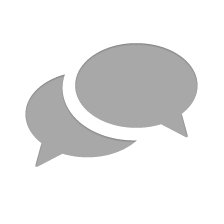 Nothing has yet been posted here.