Origin CAD/CAM System Demonstration--Efficient Production, Diverse Material Selection, Precise Milling
Pre-registration recommended; call Denise at 800-255-2839 or 801-281-4012
Note: This clinic is from a past LAB DAY show
This 50-minute session starts at 8:00am, 9:00am, 10:00am, 11:00am, 1:00pm, 2:00pm, 3:00pm and 4:00pm
See how Origin solutions—including zirconia, wax, cobalt-chromium (NP), full-contour ceramics, castable PMMA, VITA® CAD Temp and NobleTitan Titanium—can be milled efficiently and accurately with one milling system. Become part of the Origin digital solution that offers four- and five-axis Origin mill options, 3Shape scan/design and DuoTron fast zirconia sintering.
Pre-registration recommended; call Denise at 800-255-2839 or 801-281-4012

Approved for 1 Scientific CDT credit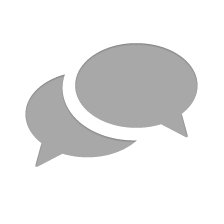 Nothing has yet been posted here.