Note: This clinic is from a past LAB DAY show
Using the Noritake EX-3 Press system, learn correct pressing principles that provide a predictable, successful experience each and every time. Kent Kohli, CDT, covers how to use the various components and modifiers within the ceramic system to simply create complex effects, including: proper design and creation of the ceramic palette, use and application of Noritake Internal Stain, and appropriate encapsulation of the effects using the Noritake Opalescent Luster Translucents.
Pre-registration is required; call Linda Thurston at 631-414-8314.

Approved for 1 Scientific CDT Credit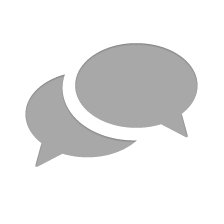 Nothing has yet been posted here.