Next-Gen CAD/CAM for Removables and Fixed: Now That's SensAble
For more information, call Ashley DeWolfe at 781-939-7416
Note: This clinic is from a past LAB DAY show
Learn how the SensAble Dental Lab system can quickly and easily design fixed and removable restorations using "virtual touch" and "IntelliFit" technology. The program covers digital design of flexible and metal partials, veneers, full-contour crowns and bridges as well as metal occlusion, metal dummies, combination cases, open facings, obdurators, splints and nightguards.
For more information, call Ashley DeWolfe at 781-939-7416

Approved for 2 Scientific CDT Credits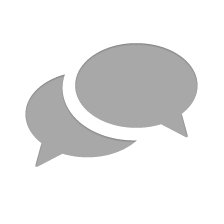 Nothing has yet been posted here.