New Emerging Technologies that will Impact the Laboratory Business in 2013
Pre-registration recommended. To register, call Nobel Biocare Training and Education at 800- 579-6515. For more information, visit www.nobelbiocare.com/ chicago2013
Note: This clinic is from a past LAB DAY show
Alex Byrns, RDT, explores the true digital flow between the clinician, lab and manufacturer, and explains why digital information is so important for the lab. Topics include CAD/CAM removable partial dentures and how to be more cost effective with screw-retained Ti PFMs.
Pre-registration recommended. To register, call Nobel Biocare Training and Education at 800- 579-6515. For more information, visit

www.nobelbiocare.com/

chicago2013

Approved for 1 Scientific credit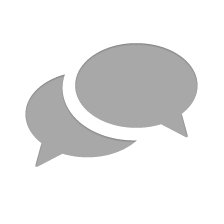 Nothing has yet been posted here.