New Dimensions in Communication with CEREC Connect
For more information, call Jonathan Hill at 800-659-5977, ext. 165
Note: This clinic is from a past LAB DAY show
Learn about the versatility of Sirona inLab's CAD/CAM solutions and implement strategies to move ahead of your competitors. Chad Rogers covers how CAD/CAM technology really works and how he has distinguished his laboratory by using CEREC Connect to provide clients with the fastest turnarounds and most consistent quality for all applications. Discover how to use inLab technology and materials effectively with step-by-step approaches to achieving excellent esthetics.
For more information, call Jonathan Hill at 800-659-5977, ext. 165

Approved for 1.5 Professional Development CDT Credits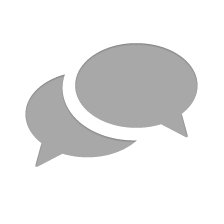 Nothing has yet been posted here.