Model Builder and TRIOS Integration
Note: This clinic is from a past LAB DAY show
Lucas Walter covers the use of TRIOS scans in 3Shape's Model Builder software.
Approved for 1 Profesional Development credit
North American Trainer at 3Shape, Inc.

Lucas Walter joined 3Shape in 2009 and has helped set up and initiate all training for the North American market. He has been in the industry for 17 years and has worked with several of the top CAD systems on the market.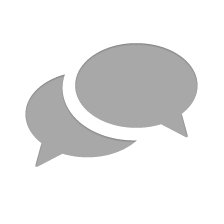 Nothing has yet been posted here.