Note: This clinic is from a past LAB DAY show
Milling Titanium Implant Bars & Custom Abutments In-House—Part 1: What It Takes to Be Successful
Milling your own titanium implant parts can be very lucrative, but there are a lot of misconceptions about what's involved. In Part One of this series, Neal Demazure and Jordan Greenberg explain which features are most important when choosing a scanner, CAM software and milling machine to ensure your highest chance of success.
Approved for 1 Scientific credit
Dental Accounts Manager at DATRON Dynamics, Inc.

Neal Demazure is the Dental Accounts Manager for DATRON Dynamics, Inc. Since receiving his degree in industrial technology, Demazure's portfolio of projects includes small parts manufacturing in the temperature control...

CAD/CAM Product Manager

Jordan Greenberg is the Dental CAD/CAM Product Manager for DATRON Dynamics and has been involved with digital dentistry for nearly a decade. Prior to joining DATRON, he owned and operated a milling center in Skokie, IL. With...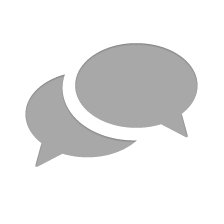 Nothing has yet been posted here.