Mill Your Non-Precious Alloy from DENTSPLY with Your Existing inLab MC XL
Call 855-INLAB4U (465-2248)
Note: This clinic is from a past LAB DAY show
Jay Black, CDT, gives a material and scientific overview of the characteristics and specifications of a new, non-precious millable material for inLab MC XL from DENTSPLY. He explains the benefits and ease of use of this new material in the lab, and how you can mill it with your existing inLab MC XL.
Call 855-INLAB4U (465-2248)

Approved for 1 Scientific credit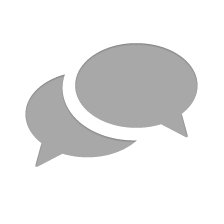 Nothing has yet been posted here.