Maximizing the FEE (Function, Esthetics, Excellence)
Call Telisa Castile at 800-323-3386, ext. 3013
Note: This clinic is from a past LAB DAY show
In this advanced course, Jim Collis, CDT, covers techniques for creating the most esthetic full and partial denture bases using GC America's new Super High Impact denture base material, explores cutting-edge techniques for naturalizing the denture base and denture teeth using modern light-cure products, and offers reline and revitalize techniques for existing removable appliances.
Call Telisa Castile at 800-323-3386, ext. 3013

Approved for 1.5 Scientific credits
Owner at Collis Prosthodontic Laboratory

Jim Collis, CDT, has owned and operated Collis Prosthodontic Laboratory since 1980, which specializes in high quality removable prosthodontics and laser welding and primarily serves a select clientele of dental offices in...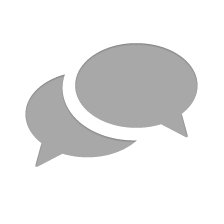 Nothing has yet been posted here.