Mastering Custom Shading Techniques
For more information, contact Dan Boskocevic at 800-323-7063, ext. 4043
Note: This clinic is from a past LAB DAY show
Trying to perfectly match a patient's shade can be frustrating. Without the proper tools and the right amount of time, our results may not be quite right. What's missing from VITA® shade tabs? Why can't we get a good color match? Luke Kahng, CDT, shows how to segment your centrals, laterals, canines and premolars and use enamel translucency techniques; illustrates a Custom Shading Chart; explores surface textures; and demonstrates a new technique to easily change value and chroma.
For more information, contact Dan Boskocevic at 800-323-7063, ext. 4043

Approved for 2 Scientific CDT Credits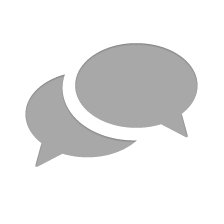 Nothing has yet been posted here.