Managing Difficult Implant Cases
For more information, call Aundrea Hoffman at 574-299-5476
Note: This clinic is from a past LAB DAY show
It's a fact that implants are a great solution for missing dentition. Craig Nelson, AAS, CDT, covers planning, execution and tips on how to manage a difficult case, and follows a 24-year bridge case, starting with the surgical placement of the implants to its failure.
For more information, call Aundrea Hoffman at 574-299-5476

Approved for Approved for 2 Professional Development credits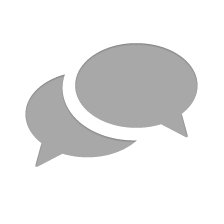 Nothing has yet been posted here.