Making Great Removables with State-of-the-Art Thermoplastics
Pre-registration required; call Melissa Salem at 312-432-8209
Note: This clinic is from a past LAB DAY show
Kris Schermerhorn, CDT, AAS, describes the many options available to replace metal and acrylic with state-of-the-art thermoplastics. Whether you're fabricating clasps, removable partial dentures, provisionals or anti-snoring appliances, he details the advantages of thermoplastics, provides step-by-step processing instructions and reviews actual cases.
Pre-registration required; call Melissa Salem at 312-432-8209

Approved for 2 Scientific CDT Credits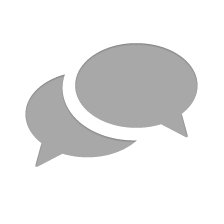 Nothing has yet been posted here.