Lustre Paste Extrodinaire
For more information, contact Dan Boskocevic at 800-323-7063, ext. 4043
Note: This clinic is from a past LAB DAY show
Bob Posey, CDT, covers the many different applications of lustre paste, including techniques for foil and refractory veneers; pressed veneers; and pressed all-ceramic, full-coverage crowns. Learn how value, hue and chroma can be controlled with GC Lustre pastes and how these unique new materials and techniques can increase production in your laboratory.
For more information, contact Dan Boskocevic at 800-323-7063, ext. 4043

Approved for 1.5 Professional Development CDT Credits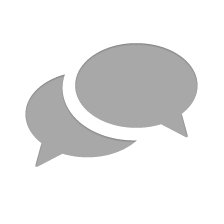 Nothing has yet been posted here.