Learn Dr. Tanaka's Technique of Zirconia Custom Coloring
Pre-registration recommended; call 800-255-2839 or 801-281-4012 and ask for Denise
Note: This clinic is from a past LAB DAY show
Developed through years of professional experience, Dr. Tanaka's coloring technique provides patients with lifelike zirconia crowns. Using more than just a standard dipping method, the technique uses custom brush coloring before and after sintering to achieve fluorescence and incisal translucency. This course offers a hands-on demonstration for creating Dr. Tanaka's ZEPTM crowns using translucent zirconia, coloring techniques and a thin layer of enamel as necessary. This technique can be applied to all C&B restorations, including veneers, inlays, onlays and full contour with knife-edge margins. Participants who purchase a scanner ($7,500) and DuoTron oven for creating ZEPTM crowns receive one month of free full-contour zirconia crowns (limitations apply).
Pre-registration recommended; call 800-255-2839 or 801-281-4012 and ask for Denise

Approved for 1 Scientific CDT Credit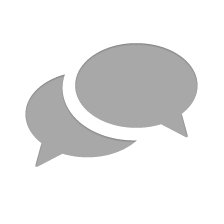 Nothing has yet been posted here.