Note: This clinic is from a past LAB DAY show
Jensen and its professional team of educational partners are busy creating the perfect way for you to spend your day while visiting LMT LAB DAY East. Stay tuned for detailed information on key topics and speakers.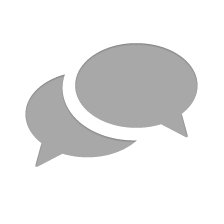 Nothing has yet been posted here.