IPS e.max Press Abutment Solutions
Note: This clinic is from a past LAB DAY show
Pre-Registration Required
Please note that this clinic requires you to pre-register to attend.
Call 800-533-6825
Designed to provide training in the fabrication of IPS e.max Press implant abutments and restorations, Paul Lessing, CDT, covers technique and function requirements for pressing lithium disilicate for subsequent bonding to a prefabricated titanium base. Bonding procedures for the various components
Approved for 4 Scientific CDT credits
Field Technical Specialist at Ivoclar Vivadent Inc.

Paul Lessing, CDT, is a Field Technical Specialist for Ivoclar Vivadent and lectures and trains technicians in Empress Esthetic and the e.max systems. He owned and operated a laboratory for 25 years prior to joining Ivoclar Vivadent in 1994.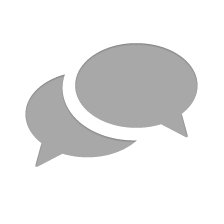 Nothing has yet been posted here.