inLab SW 4.2: The Power of Innovation from Sirona
Call 855-INLAB4U (465-2248)
Note: This clinic is from a past LAB DAY show
Come and see how virtual articulation, enhanced smile design features and expanded in-house implant applications continue to set you apart from your competition and improve your digital restorative offerings. Jay Black, CDT, provides an overview of the new inLab SW 4.2, including real cases from his lab.
Call 855-INLAB4U (465-2248)

Approved for 1 Scientific credit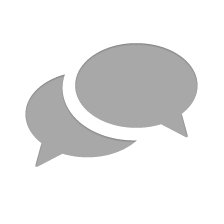 Nothing has yet been posted here.