inLab® Software 4.0: The Most Intuitive and Advanced inLab® Software Ever
call 855-INLAB4U (465-2248)
Note: This clinic is from a past LAB DAY show
New inLab Software 4.0 represents the most significant, sophisticated and highly anticipated inLab software release since inLab software became 3D! Much more than an upgrade, inLab Software 4.0 is a major enhancement and redesign of the inLab software platform that brings unprecedented power and performance from start to finish. A highly intuitive graphical user interface coupled with multi-tooth simultaneous design allows a new level of productivity for your lab and facilitates smile design. Stop by and experience inLab 4.0 for yourself!
call 855-INLAB4U (465-2248)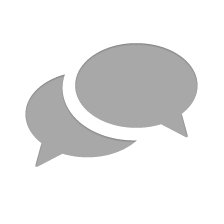 Nothing has yet been posted here.