infiniDent: Entering a World of Infinite Possibilities
For more information, call Jonathan Hill at 800-659-5977, ext. 165
Note: This clinic is from a past LAB DAY show
Sirona inLab combined with infiniDent, Sirona's central production facility, gives your laboratory endless opportunities! Join Michael Suris as he shares the success he's had using in-house milling for certain cases and how he incorporates infiniDent to expand his workbench. Learn how to cost-effectively maintain control of your restoration designs using Sirona's services.
For more information, call Jonathan Hill at 800-659-5977, ext. 165

Approved for 1.5 Professional Development CDT Credits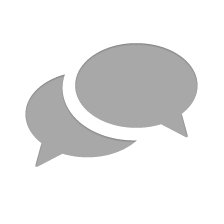 Nothing has yet been posted here.