Note: This clinic is from a past LAB DAY show
Tom and Chris Bormes cover the proper selection and fabrication of implant bars, including Hader, Dolder, Locator, Ceka, round, tapered, cast, milled, milled with attachments, ball attachments and more. Learn what information you need in order to determine the best bar system and type for each individual case, step-by-step crown and bridge removable processing steps, technical tips and pitfalls.
For more information, call Tom Bormes at 800-232-7732

Approved for 2 Scientific CDT credits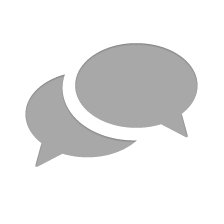 Nothing has yet been posted here.