IDS Brought to LAB DAY West--An Overview of Laboratory Solutions
No pre-registration required. For more details, call 800-659-5977, ext. 194
Note: This clinic is from a past LAB DAY show
As pioneers of CAD/CAM technology, Sirona continues to expand inLab capabilities by adding revolutionary software, materials and new hardware. Jeff Youngerman, CDT, presents a comprehensive update on Sirona's latest developments, including in-house model milling with inCoris Model, inCoris TZI blocks, the new inFire HTC Speed Sintering Furnace, customized in-house ceramic abutments and more! He also offers a look at Sirona's future and its ongoing solutions for the laboratory industry.
No pre-registration required. For more details, call 800-659-5977, ext. 194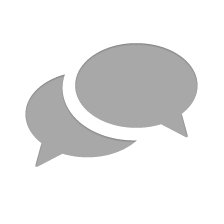 Nothing has yet been posted here.