Note: This clinic is from a past LAB DAY show
Al Fillastre, CDT, teaches a simple, straight-forward approach to understanding and using an articulator, a simple yet powerful tool. Learn to take the guesswork out of anterior design and function; make occlusal adjusting faster and much more accurate; consistently improve the esthetics, occlusion and function of posterior restorations; and lower remakes, repairs and frustration caused by heavy chairside adjusting.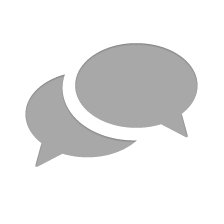 Nothing has yet been posted here.