Note: This clinic is from a past LAB DAY show
Brian Lindke, CDT, shares his proven tricks and techniques to help you increase profits in your laboratory using "Press To" technologies and Whip Mix's new virtually designed custom abutments. He covers how he has integrated pressing technology into his lab and his techniques for making press technology predictable and more profitable. Learn how to use Vericore Virtually Designed Custom Abutments to save time and design exactly what you need.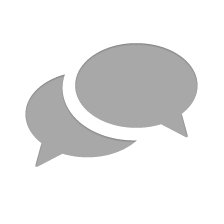 Nothing has yet been posted here.