How To Mill Full Contour Zirconia on the Sirona InLab®
For more information, call Karen at 480-948-0466
Note: This clinic is from a past LAB DAY show
Now Sirona inLab customers can mill full-contour zirconia restorations using Crystal Zirconia blocks designed specifically for Sirona inLab and inLab XL machines. Learn how to integrate full-contour zirconia into a smaller lab environment and compete with large labs offering the strongest and most translucent monolithic restoration available today.
For more information, call Karen at 480-948-0466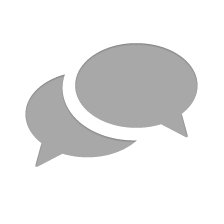 Nothing has yet been posted here.