How to Attract New Accounts (in Good Times and Bad)
For more information, contact Warren Rosaluk at 800-795-2150 Fee: $25 cash at the door
Note: This clinic is from a past LAB DAY show
Designed for owners, managers and sales reps, this 30-minute seminar presents a proven formula for profitable direct mail marketing, including the necessary research, wording, format and follow-up techniques. Samples of successful materials are shown along with proof of results. Attendees receive complete do-it-yourself instructions titled, "Your Essential Guide to Attracting New Accounts" by e-mail. Register at the door 15 minutes before the start of the program with a business card and e-mail address.
For more information, contact Warren Rosaluk at 800-795-2150 Fee: $25 cash at the door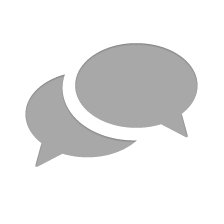 Nothing has yet been posted here.