How the Digital Highway Will Enhance Productivity and Broaden Product Offerings in Your Lab
Call 858-455-7900, ext. 490
Note: This clinic is from a past LAB DAY show
Marlin Gohn, CDT, explains how the DigitalPFM™ is easily integrated into your lab's current landscape through Argen's new Digital Center. He also reviews material offerings--including the only noble digital offering on the market--and the simple step-by-step process for working with Argen Digital.
Call 858-455-7900, ext. 490

Approved for 2 Scientific credits
Director of Technical Services at Argen Corp.

Marlin Gohn, CDT, is Argen's Director of Technical Services and has traveled internationally assisting laboratories with technical issues. After graduating from Larayco Dental Arts College in 1972 with a degree in dental...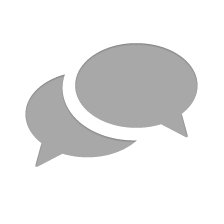 Nothing has yet been posted here.