Hands-On Interactive Technology Forum
Note: This clinic is from a past LAB DAY show
BIOMET 3i's digital dental portfolio offers laboratories and clinicians a wide range of esthetic solutions for their patients, including the proprietary and patented Encode® Impression System, an efficient, time-saving system for customized abutments; customized 3i® Incise™ copings and frameworks; and CAM StructSURE® bars. 3Shape scanners, Renishaw scanners and mills and intraoral scanners used in conjunction with the Encode Impression System are available for interactive use throughout the day.
Approved for 1 Scientific CDT Credit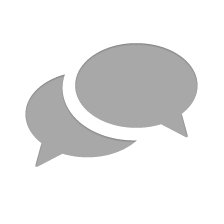 Nothing has yet been posted here.