Grow Beyond Dentures with Implant Restorations
Pre-registration required; contact Toni Testa 800-487-0100 ext. 56040 Fee: $50
Note: This clinic is from a past LAB DAY show
Doug Brydels, CDT, shares his insights on the patient benefits of implants and how implants can make your lab more profitable. Learn how easy it is to use Compartis® ISUS CAD/CAM services for precise implant suprastructures. He also offers a hands-on practice session in efficient methods of using visible light-cured materials to create implant-based restorations, such as custom trays, transfer jigs, diagnostic provisional restorations, denture bases and nightguards.
Pre-registration required; contact Toni Testa 800-487-0100 ext. 56040 Fee: $50

Approved for 4 Scientific CDT credits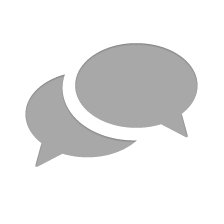 Nothing has yet been posted here.