Full Contour Zirconia Advanced Esthetics Course
Limited enrollment and pre-registration required. Call Karen at 480-948-0466 Fee: $100
Note: This clinic is from a past LAB DAY show
Scott Atkin, RCDT, RMDT, presents an overview of advanced techniques for obtaining natural esthetic results from full contour and layered zirconia. Presentation includes design and milling tips, plus an overview of various shading, staining, glazing, and polishing systems and techniques. Each participant works with full-contour zirconia samples and learns to apply transitional shading techniques, experimenting with a variety of coloring liquids and techniques. Drop by the DLMS table later in the day to see your actual sintered results.
Limited enrollment and pre-registration required. Call Karen at 480-948-0466 Fee: $100

Approved for 2 Scientific CDT Credits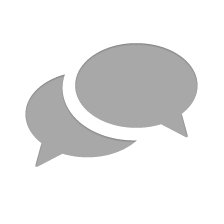 Nothing has yet been posted here.