Fiber is Good for You
For more information, call Tom Bormes at 800-232-7732
Note: This clinic is from a past LAB DAY show
Tom and Chris Bormes present a brief history and explanation of the science of reinforcement and strengthening of polymers, offering the rationale of why some designs work and others don't as well as a hands-on demonstration of Perma Fiber and Perma Mesh. All attendees have the opportunity to grind and polish the materials.
For more information, call Tom Bormes at 800-232-7732

Approved for 2 Scientific CDT Credits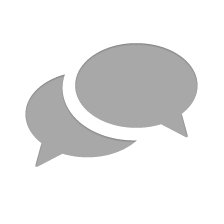 Nothing has yet been posted here.