Fiber Force®: Maximizing Reinforcement in Fixed and Removable Dentistry
Call 888-582-8115, ext. 250
Note: This clinic is from a past LAB DAY show
Charles McClemens, CDT, looks at current uses for the Fiber Force glass fiber reinforcement system from a technologist's perspective, reviewing usage techniques, benefits and economics. He also introduces a novel system for replacing milled titanium bars for fixed implant-retained dentures.
Call 888-582-8115, ext. 250

Approved for 2 Scientific credits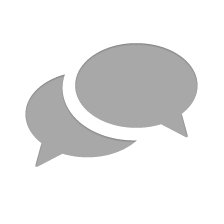 Nothing has yet been posted here.