Expand Your Business with Digital Orthodontics
Call 908-867-0144 or visit www.3shapedental.com/register
Note: This clinic is from a past LAB DAY show
Christophe Barthe discusses 3Shape's CAD/CAM solutions for orthodontic treatment.
Marketing at 3Shape A/S

Christophe Barthe is responsible for the development and marketing of 3Shape's Ortho System, a CAD/CAM solution dedicated to orthodontics. Having worked with 3Shape A/S since the creation of the company in 2000, he...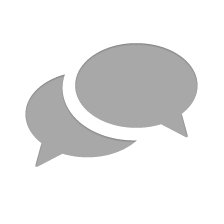 Nothing has yet been posted here.