Examine High Impact Acrylics and Their Place in Removable Prosthetics and the World of Implant Technology
Call Richard Atanay at 626-665-8948
Note: This clinic is from a past LAB DAY show
Sean Cosme, CDT, explains why high impact heat-cured acrylics like GC's new Super Hi Impact should be your choice for removable partial denture techniques.
Call Richard Atanay at 626-665-8948

Approved for 1 Scientific credit
Lab Manager at CDA

Sean Cosme,CDT, is a graduate of Dental Technology Institute.He's trained with Prosthodontist Dr.Sands Jr,DDS.and Dr.Chao,DMD,Bay Area's AO4 Implant Specialist.Sean has worked in several laboratories across California,with...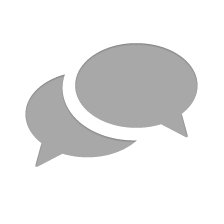 Nothing has yet been posted here.