Evolution of Outsourcing: CAD/CAM, Custom Abutments--How Does This Fit into Your Business Model?
Call Claus Dampmann at 888-776-5229
Note: This clinic is from a past LAB DAY show
Jim Erb provides an overview of the reasons why outsourcing exists in our industry and the technology opportunities (CAD/CAM) associated with it. Attendees learn how to incorporate outsourcing as part of their laboratory business model.
Call Claus Dampmann at 888-776-5229

Approved for 1 Scientific credit
Lab & Marketing Consultant at ProLab Solutions, Inc.

Jim Erb, CDT, is a Dental Laboratory Consultant for ProLab Solutions, Inc. He received his dental laboratory training at Durham Technical Community College and in the U.S. Navy. He is a graduate of York College of Pennsylvania...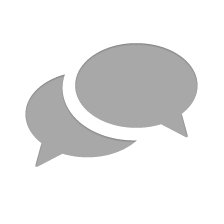 Nothing has yet been posted here.