Efficiency and Esthetics...Finding the 'Sweet Spot'
For more information, contact Dan Boskocevic 800-323-7063, ext. 4043
Note: This clinic is from a past LAB DAY show
Trying times demand creative solutions in these days of economic uncertainty. In this lecture, Rick Sonntag, RDT, shows a number of ways the average laboratory can implement methods, procedures and materials that allow it to function more efficiently, yet still produce highly esthetic restorations. He covers the core concepts that form the foundation of GC's Quality System such as Improvement and Innovation, as well as the materials necessary to find the "Sweet Spot."
For more information, contact Dan Boskocevic 800-323-7063, ext. 4043

Approved for 1.5 Professional Development CDT Credits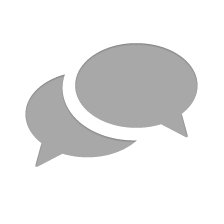 Nothing has yet been posted here.