Digital Removable Partial Design & Wax Printing
Pre-registration is recommended; call 212-481-8700
Note: This clinic is from a past LAB DAY show
Join Cad Blu Dental as it presents its complete solution for digital RPD design and manufacturing, including 3Shape's groundbreaking RPD software and Cad Blu's exclusive digital graphics tablet that allows the user to draw partial frameworks on screen in under 15 minutes. Then see how outputting to a high-definition 3D Systems wax printer can produce as many as 90-plus ready-to-cast partials in a day.
Pre-registration is recommended; call 212-481-8700

Approved for 2 Professional Development CDT Credits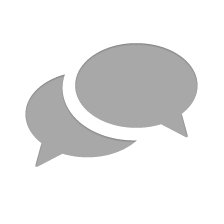 Nothing has yet been posted here.