Note: This clinic is from a past LAB DAY show
Digital impression taking with an intra-oral scanner can provide precisely completed preparations for all types of restorations, from single-unit cases and custom abutments to full-arch bridges; consistent, accurate results; and other benefits for the clinician, patient and laboratory. Dr. Jeffrey Weller, DDS, explores how the clinician and technician can go from a digital impression to CADCAM dentistry for beautiful esthetics. Attendees review the step-by-step process for digital impression taking, and the increasing importance of the partnership between the dentist and the lab.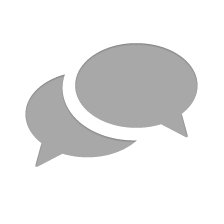 Nothing has yet been posted here.