Digital Impressions to Model Milling to Full Contour Zirconia--CEREC Connect Does It All
No pre-registration required. For more details, call 800-659-5977, ext. 194
Note: This clinic is from a past LAB DAY show
For the first time, technicians are able to produce physical models directly from digital impressions from CEREC Connect. Tom Nieting, CDT, leads this hands-on opportunity where you can learn the complete CEREC Connect process and how you can mill models in-house. He explains the features and benefits of inCoris TZI, Sirona's full contour, translucent zirconia blocks that are ideal when PFMs or full-cast restorations are not an option.
No pre-registration required. For more details, call 800-659-5977, ext. 194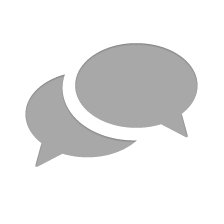 Nothing has yet been posted here.