Digital Dentures & Partial Dentures
Call Carolina Hwang at 212-481-8700 or email carolina@cadblu.com
Note: This clinic is from a past LAB DAY show
Mark Borchardt and Jim Collis explain the basics of dentures, partial design, 3D printed output, and casting procedures and materials.
Pre-registration recommended.
Approved for 1 Scientific credit
CTO at CadBlu

Mark Borchardt is the CTO of Cadblu Dental and runs the Cadblu North rapid production facility in Minneapolis. As a former lab owner and certified 3Shape trainer, he has been at the forefront of the digital dentistry movement...

Owner at Collis Prosthodontic Laboratory

Jim Collis, CDT, has owned and operated Collis Prosthodontic Laboratory since 1980, which specializes in high quality removable prosthodontics and laser welding and primarily serves a select clientele of dental offices in...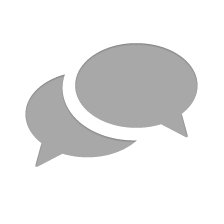 Nothing has yet been posted here.