Digital Darwinism: The Survival of the Fittest
For more information, call Jonathan Hill at 800-659-5977, ext. 165
Note: This clinic is from a past LAB DAY show
In this highly competitive industry, we are realizing that we can either join the digital (r)evolution or vanish. Norbert Ulmer, MBA, discusses the opportunities and challenges digital technologies present to laboratories. He covers the most critical areas of technology selection, integration and marketing and provides you with ideas to increase your competitiveness, get your lab ready for the digital age and let you enjoy success again.
For more information, call Jonathan Hill at 800-659-5977, ext. 165

Approved for 1.5 Professional Development CDT Credits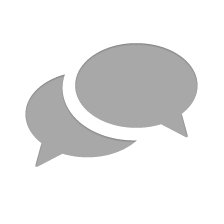 Nothing has yet been posted here.