Develop with Simplicity, Create with Innovation
For more information, contact Jim Powers 661-295-0900 ext.182
Note: This clinic is from a past LAB DAY show
Esteban Xam-mar offers an introduction to exclusive alternative solutions for implantology, including the innovative Dynamic Abutment. Using real clinical case examples, he offers techniques to optimize time and maximize profits in the laboratory without affecting work quality.
For more information, contact Jim Powers 661-295-0900 ext.182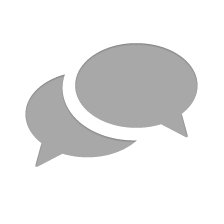 Nothing has yet been posted here.