Creative Edge Symposium: Advance Implants and Maximizing Digital and Non-Digital Workflow
Call BEGO at 800-342-2346, Preat at 800-323-7732 or Whip Mix at 800-626-5651
Note: This clinic is from a past LAB DAY show
From sophisticated implant frames, layering pink and white porcelains to singe units, balancing digital workflow with traditional manufacturing can maximize outcomes. Susan Van Kinsbergen, CDT, and Peter Pizzi, MDT, explore how to balance digital workflow, manual work and outsourcing for higher quality and productivity with all types of cases.
Call BEGO at 800-342-2346, Preat at 800-323-7732 or Whip Mix at 800-626-5651

Approved for 1 Scientific credit
Owner/Manager at Pizzi Dental Studio

Peter Pizzi, CDT, MDT, FNGS, is the Owner and Manager of Pizzi Dental Studio Inc. An international lecturer, he is a Technical Fellow of the Northeastern Gnathalogical Society; Specialist at The Kois Center for Dental Excellence;...

Dental Industry Consultant at SVK Consulting

Susan van Kinsbergen, CDT Owner of SvKConsulting –Specializing in Dental Laboratory Quality and Productivity Improvements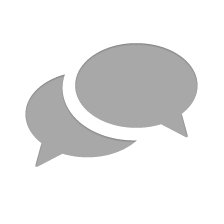 Nothing has yet been posted here.