Create Gradation in Chroma, L* Value and Translucency for Full Contour Zirconia Utilizing a Quick, Single-Dip Color Method
Call Krista or Hiromi at 800-255-2839 or email admin@origincadcam.com
Note: This clinic is from a past LAB DAY show
Pre-Registration Required
Please note that this clinic requires you to pre-register to attend.
Call Krista or Hiromi at 800-255-2839 or email
admin@origincadcam.com
Based on the science of new color liquids and advanced zirconia materials, Ryan Gillespie demonstrates a fast and simple method to infuse more life and beauty into your full contour restorations and watch them come a "Live".
Technical Consultant at CAD/CAM Technical Consulting

Ryan Gillespie is the Owner and Director Of Operations at SOLID Milling Solutions where he focuses on design consulting, material usage instruction and daily milling production. With over 15 years of experience, he has worked...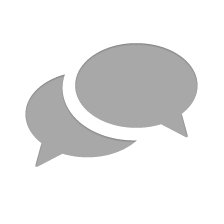 Nothing has yet been posted here.