Choosing Unlikely Materials to Achieve Exceptional Aesthetics
For more information, call Claus Dampmann at 888-776-5229
Note: This clinic is from a past LAB DAY show
Zirconia has been widely used to achieve exceptional fit and esthetics while providing necessary strength in all areas of the mouth. In this implant case review, Jim Erb, CDT, explains how a combination of zirconia and ceramic materials can be used to provide the patient with the optimal esthetic result built upon an implant foundation.
For more information, call Claus Dampmann at 888-776-5229

Approved for 1 Scientific CDT Credit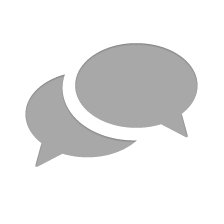 Nothing has yet been posted here.