CAD-on to Success: Sirona's Latest Material Offering by Ivoclar
No pre-registration required. For more details, call 800-659-5977, ext. 194
Note: This clinic is from a past LAB DAY show
In this hands-on workshop, Gary Osborn, CDT, explores IPS e.max CAD-on, the latest material offering for inLab MC XL from Ivoclar. This new technique combines the advantages of lithium disilicate glass-ceramic with those of zirconium oxide in a truly innovative way. Learn how you can fabricate four-unit posterior bridges with excellent strength and esthetics. Attendees walk away with a detailed understanding of CAD-on, from material composition to creating outstanding restorations.
No pre-registration required. For more details, call 800-659-5977, ext. 194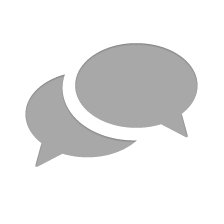 Nothing has yet been posted here.