CAD/CAM Designed Metal Copings and Refining at Argen
For more information, call Marlin Gohn at 858-455-7900, ext. 490
Note: This clinic is from a past LAB DAY show
The Argen Corp. now offers CAD/CAM-designed, laser-sintered metal copings. Chris Lowthorp, CDT, covers the cost benefits of incorporating a CAD system to design the restorations in your lab; Argen then uses the CAD data to fabricate the copings. He also covers system requirements, an overview of the process, metal finishing techniques and other helpful hints as well as refining.
For more information, call Marlin Gohn at 858-455-7900, ext. 490

Approved for 2 Scientific CDT credits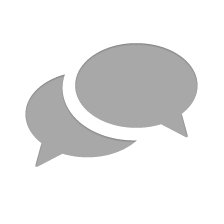 Nothing has yet been posted here.